GardenLiving is Finland's first lifestyle complex in the green and garden industry.
We Design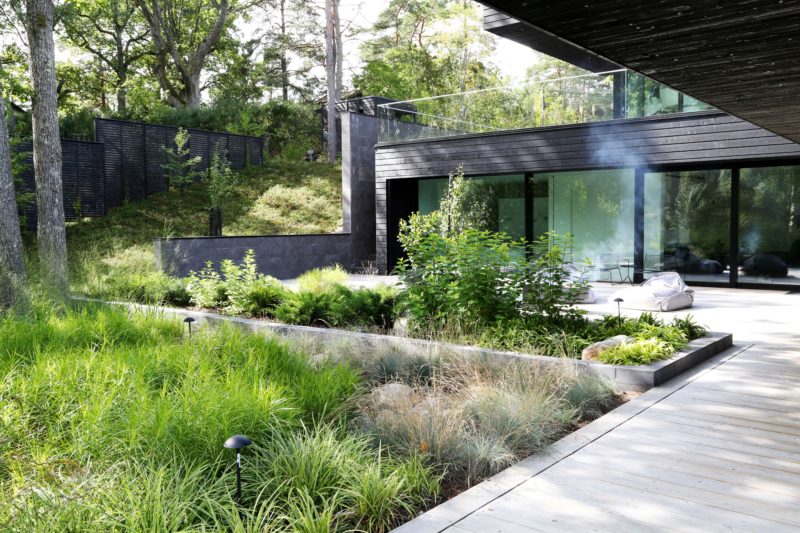 We Flourish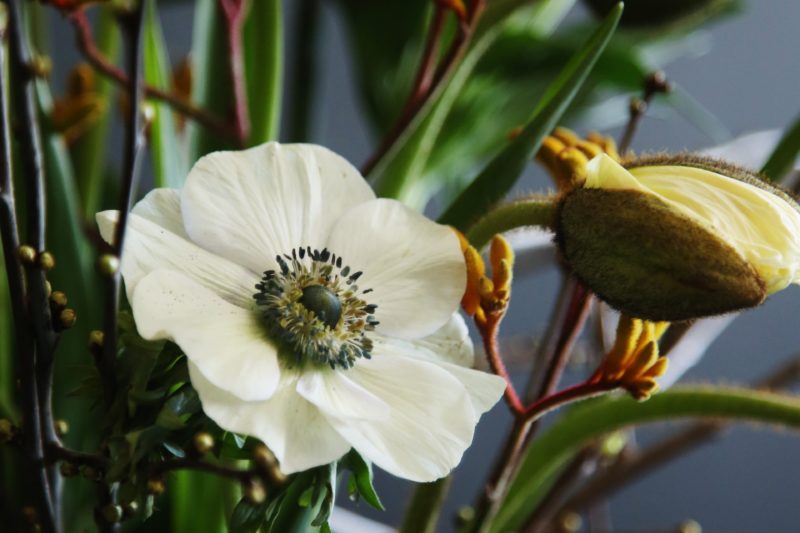 We Care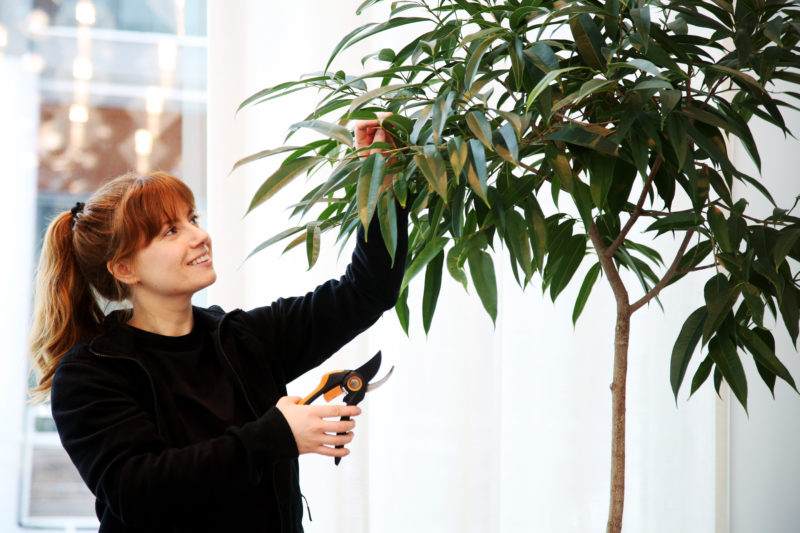 GardenLiving's founder landscape designer Eva Wuite's vision was to create a new kind of inspiring company in Finland, where the customer can get professional help for all their problems and wishes, regardless of their size or difficulty, as well as a wide selection of trendy plants and pots.
The cornerstone of our operation is to walk alongside the customer until the desired end result is achieved.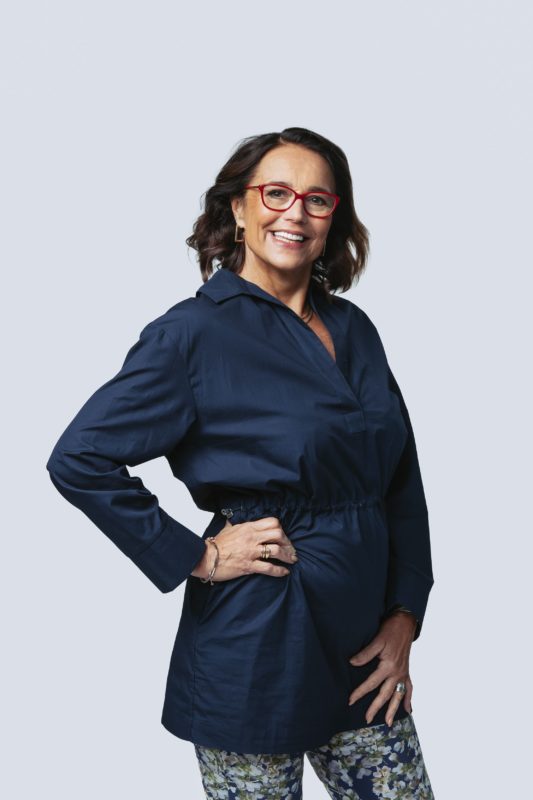 Our professionals are landscape designers, gardeners, florists, green interior designers, plant biologists and horticulturists. Together we form a strong team and we always find creative and functional solutions to all your problems.
We always want to surprise with new ideas and products, cheerfully, with a warm touch and professionalism, and we like challenges. Beautiful landscapes, greenery and flowers around us are a matter of our hearts.
You can come and meet us and see our products at our wonderful garden store or at our greenstudio. Our studio was created to serve designers, our corporate and private customer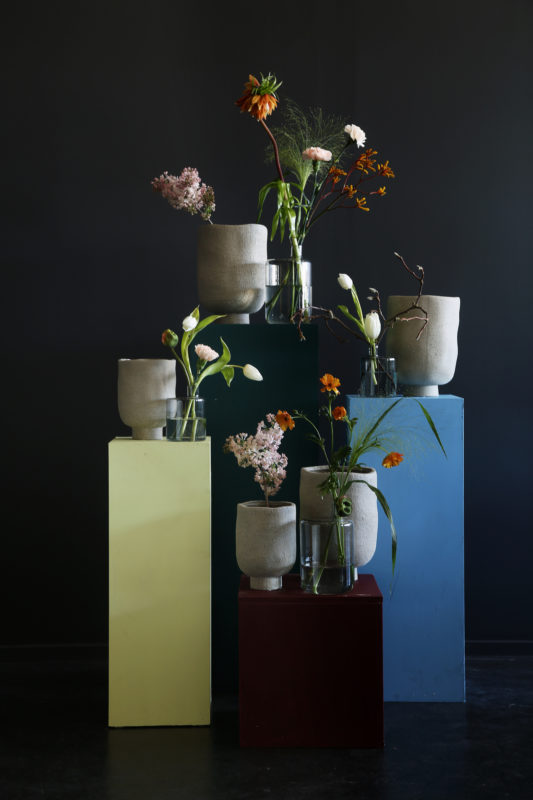 You can make an appointment with us for a personal planning and idea-service meeting. Whether you want to order green plants, seasonal plants or flowers for life's festive moments.
In our studio you will find, in addition to green plants and cut flowers, a comprehensive selection of trendy and different-sized pots suitable for indoor and outdoor use.
OUR OPENING HOURS
Monday CLOSED
Tuesdat 11-18
Wednesday 11-18
Thursday 11-18               
Friday 11-18           
Saturday 10-16
Sunday CLOSED
Tel. 044 4918 006
Address: Sinimäentie 6, 02630 Espoo
marika.johansson@gardenliving.fi
GREENSTUDIO
Pre-orders and pick up:
Tel. 044 241 2510
Address: Sinimäentie 6, 02630 Espoo
emma.kajuutti@gardenliving.fi
CURRENTLY HAPPENING
We are moving!
All leases on our property have been terminated and we are moving to new premises. We will announce our new premises in the near future. However, our operations continue as normal. For this reason, we do not organize moving discounts or stock clearance sales in the middle of the season, but the store do have trees, shrubs and conifers at discounted prices, so it's worth taking a look. Maybe you can find a pleasing perennial to your garden, a beautiful leafy shrub or an eye-catching conifer.
Welcome to visit GardenLiving!