COMPANY
The dream of landscape designer Eva Wuite became true when she together with other green industry professionals created a unique and inspiring concept, which offers both homes and companies a wide range of green services at one address: flower shop, garden center, gardening services, green design and landscape design.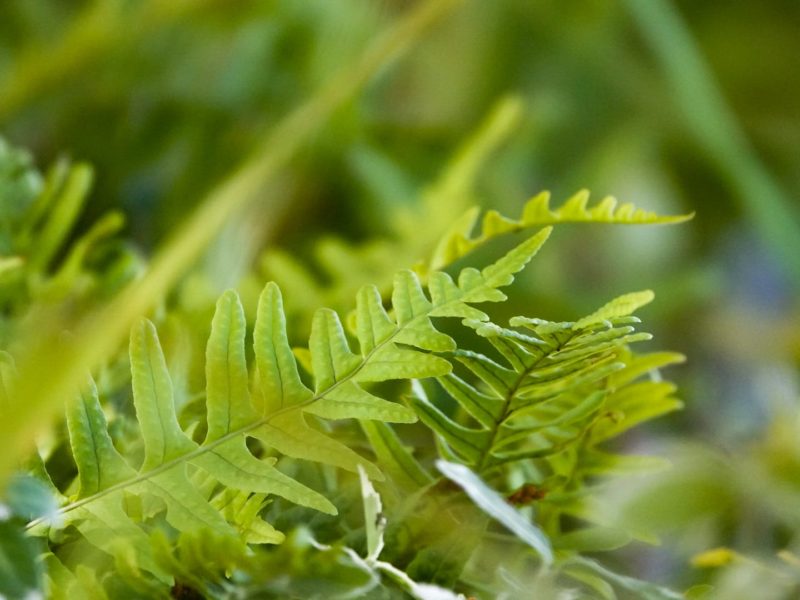 Our green oasis in Espoo/Mankkaa is the first green industry life style concept in Finland.
We offer both homes and companies landscape design, garden services and green design.
Our unique flower shop and garden center offer you a distinctive range of green plants, cut flowers, annual and perennial plants as well as trendy flower pots for inside and outdoor use.
Our promise to the client is: GREEN MAKES YOU FEEL GOOD.
"Plants are the wisest of teachers and the best of examples. They turn towards the light, they thirst for water, they protect the clean air, and even though the reach high, their roots extend deep."
-Patriarch Bartholomew