GARDENING SERVICE
You can make your garden more enjoyable even with slight changes. Cleaning the garden, supplement planting and polished up entrances and patio areas can be miraculous.
The workload is not big, if you do it regularly.
In addition to home gardens we also make the yards and gardens of companies and housing cooperatives representative. Clean yards and gardens are inviting and they increase the value of the property.
CONSULTATION VISIT AND VEGETATION DESIGN
During the visit we go through different areas of the site and discuss about your wishes. On spot we will give suggestions on how to improve the look of the garden. After the visit you will receive an offer on possible extra services.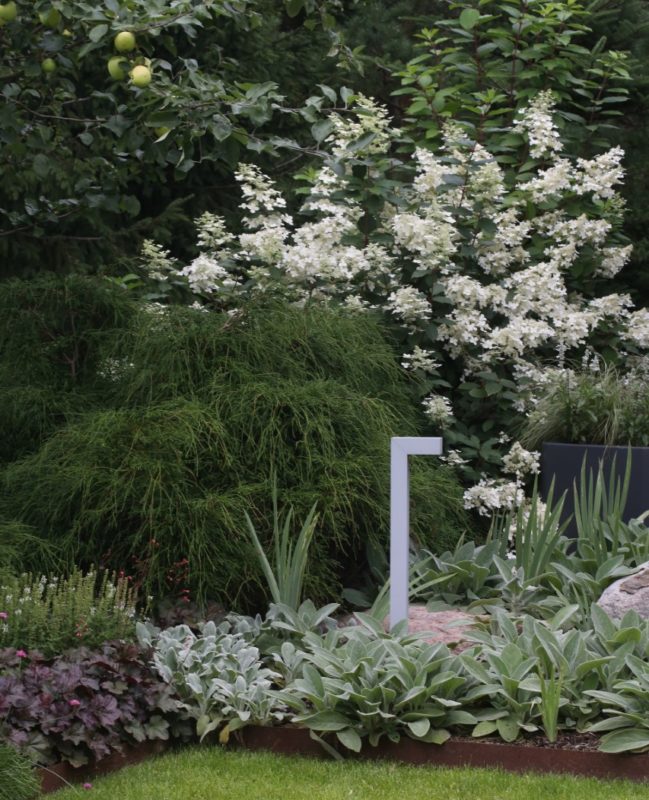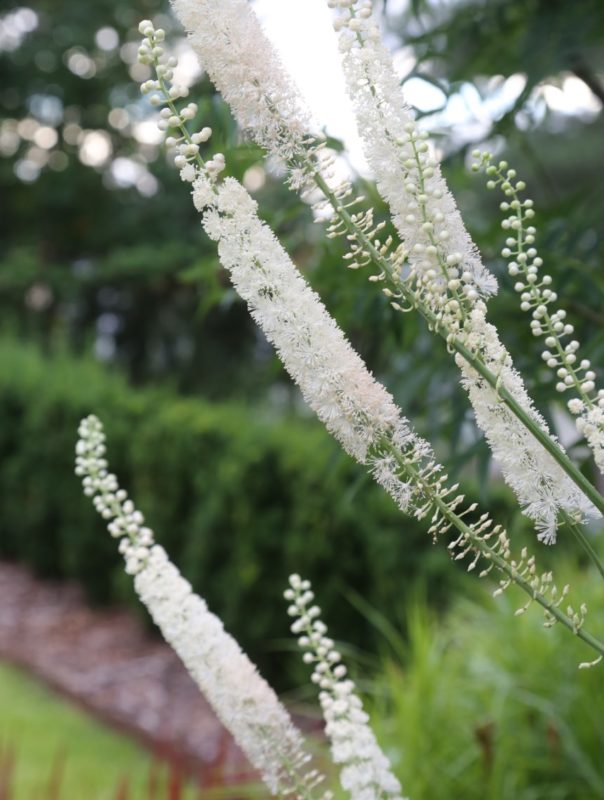 GARDENING WORKS
This is how we serve you
pruning bushes and small trees
cutting grass, edging and weeding
fertilizing and liming
annual contracts of maintenance of the vegetation areas in home gardens and properties
planting
cleaning and styling the garden for parties or selling the property
designing and carrying out container gardening for terraces and entrances
We work in cooperation with managing offices and take care of vegetation on sites of housing companies.
You can get individual maintenance instructions for plants which include both general and plant-specific instructions for different seasons.
GARDENCOACHING®
– LET US GET IT GOING TOGETHER
The idea of GardenCoaching is to take care of your garden together with a professional. The service includes gardening together with an expert and learning the different steps of maintaining your own garden. When needed we will compose written maintenance instructions for you. After a GardenCoaching -session you know how to take care of the plants in your own garden.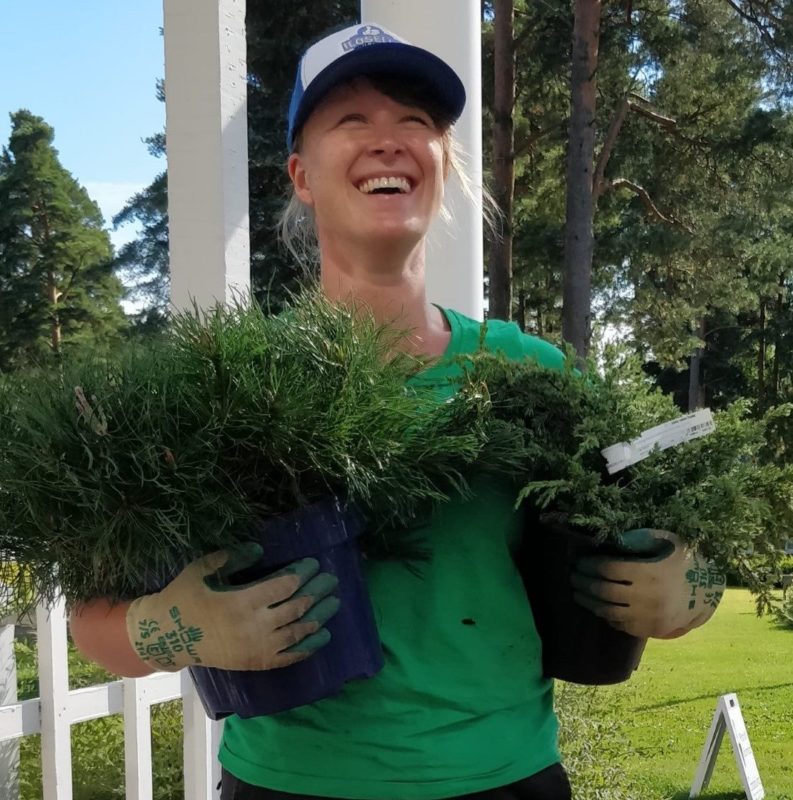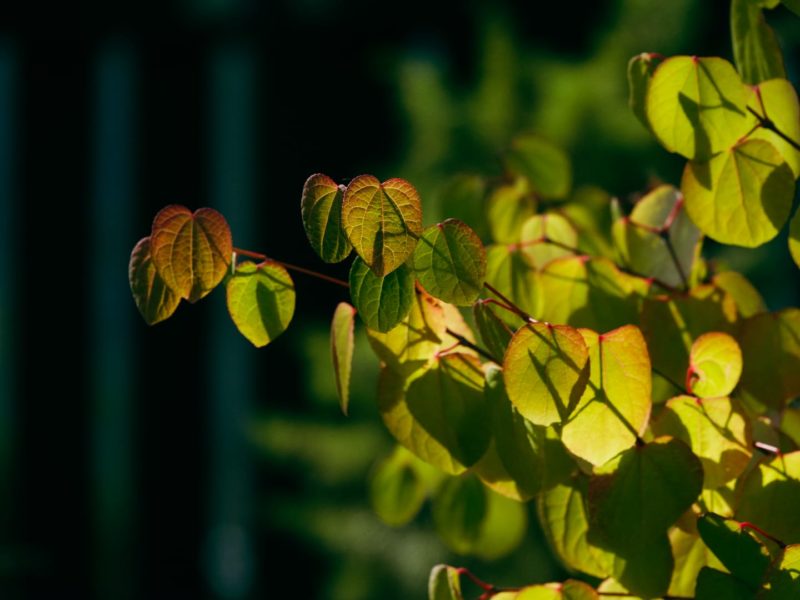 "It is great to work in the world of plants. Every day you are surrounded with beauty and you learn something new. Each of our customer's gardens is different and all working days are unique.
In this work, you can see the concrete mark of your work. Our great garden teams can make miracles happen with slight changes and cleaning of the garden."