FLOWER SHOP
Our flower shop in Espoo is a proper green oasis. A versatile range of green plants in various sizes welcome you to get inspired while enjoying a cup of coffee. For children we have a play corner.
GREEN PLANTS
Our top experts specialized in green plants will help you to choose plants and pots to find the best option for your home and its lighting.
Our product range comprises plants from small to giant. Among them are also exceptional varieties.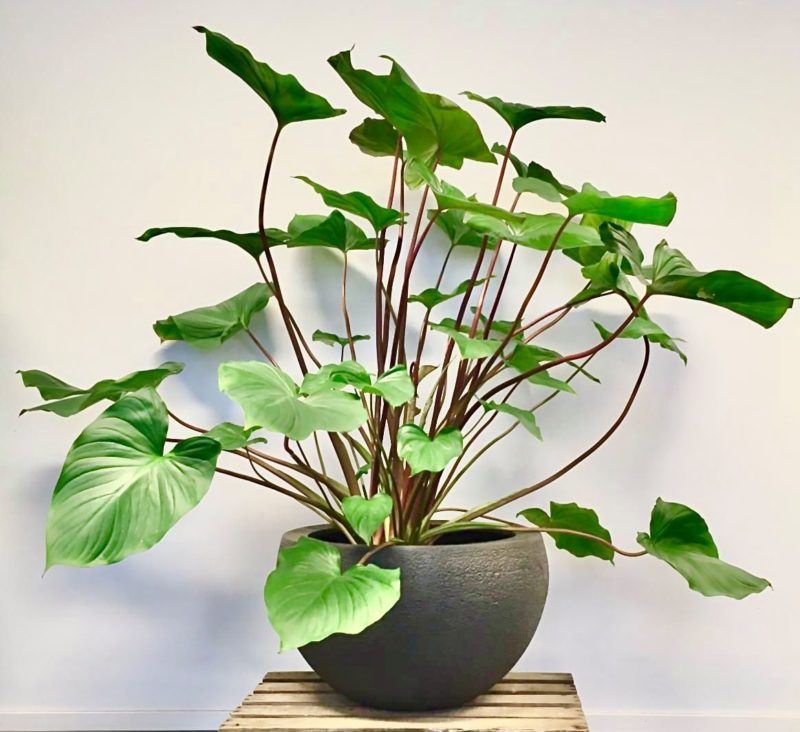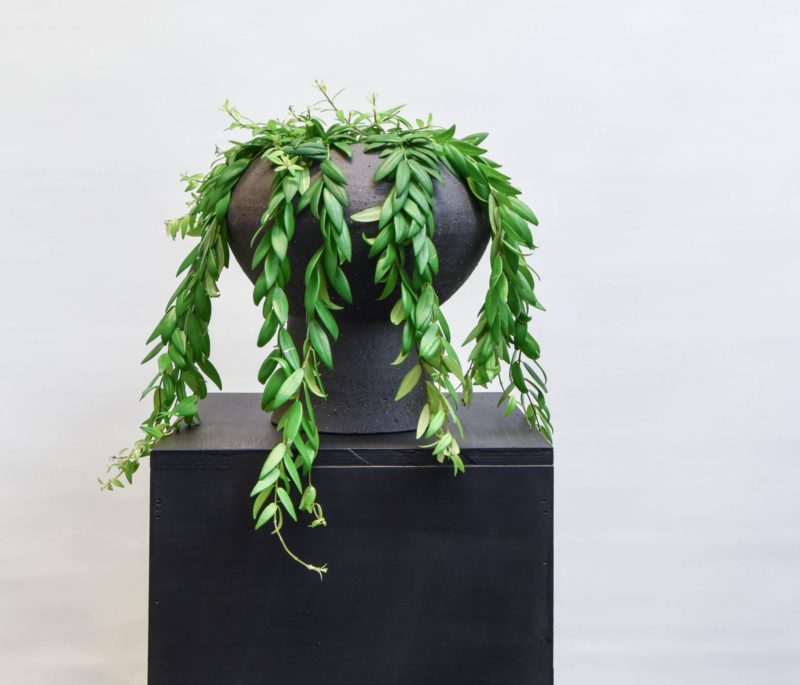 POTS
You will find unique options in the pot assortment imported by us. There is a wide selection, for every plant and space to choose the right one.
If you wish, we can ready plant the pots and drive them home to you. Pots can be water proofed and provided with a water level indicator, if needed.
In case you do not find a suitable product in our assortment, it is possible to order it in connection with other deliveries to us. We have a wide range of products made to order.
PLANT DESIGN SERVICE
You can book a private appointment for our specialists to design house plants.
At the meeting we need to have pictures and measurements of the room in question. We design together with you suitable plants matching the style of your home and its growth conditions.
The design meeting costs 70 eur/30 min.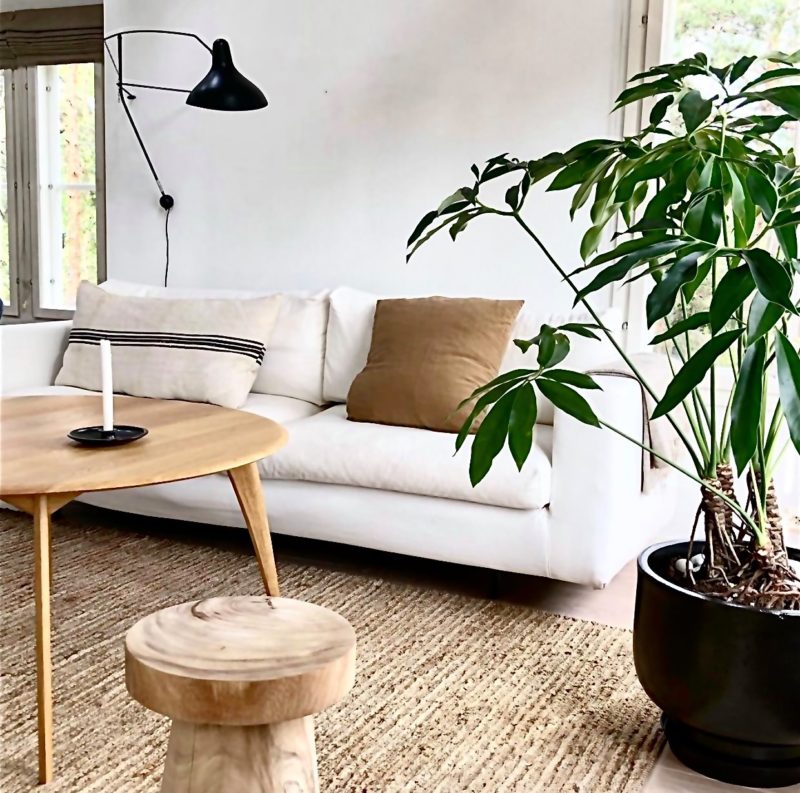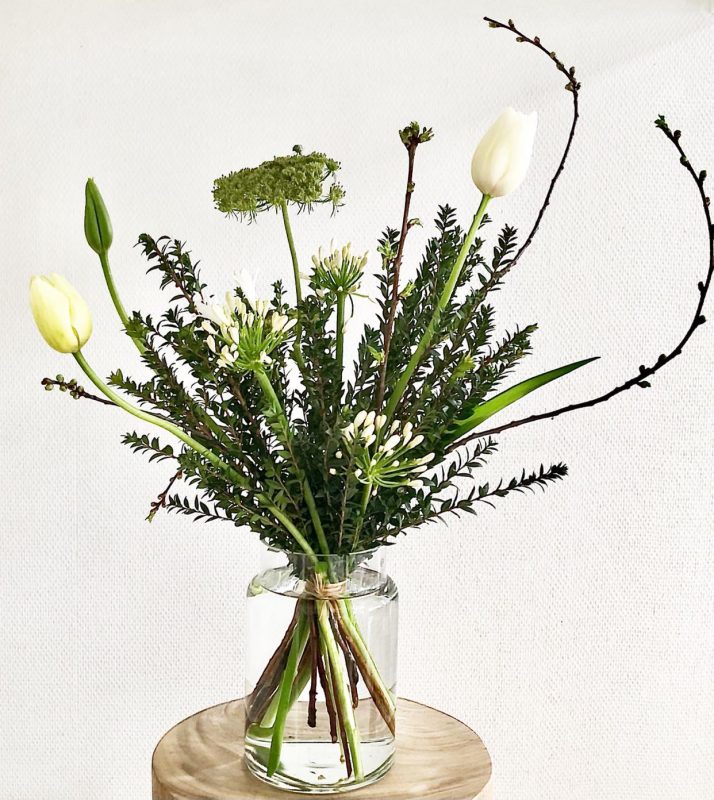 CUT FLOWERS
Our cut flower selection comprises of plentiful special flowers, which we bind to distinctive bouquets –natural-playful- stylish, just the right for you.
For us it is very important to understand, what you want to express with the flowers.
We create a wedding bouquet and boutonniers of your dreams, and help you to plan the wedding reception decoration. Book time for a wedding consultation.
Brighten up your day with our flower bouquet of the week. We also offer funeral flower arrangements.
WORKSHOP EVENINGS
In our green oasis we hold flower and wreath binding and flower arrangement classes for our clients.
Workshop evenings are memorable events for bridal showers, business occasions and gathering with friends.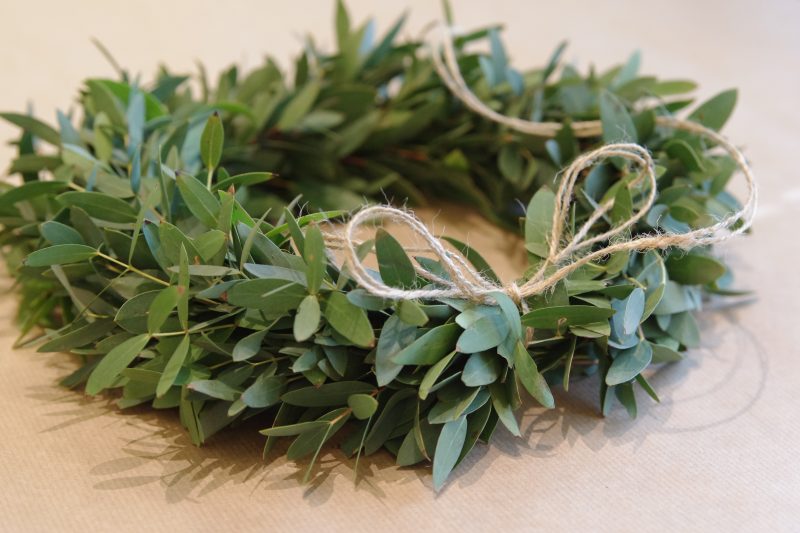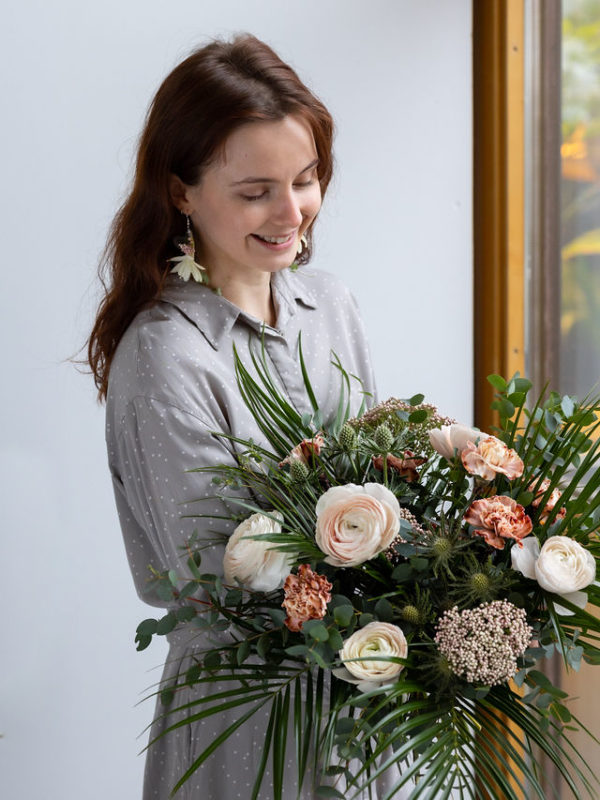 "Art, handicraft and nature. These are things, which appeal to me in life as well as in floristry. The simple beauty belongs to every one and this I also want to show in my services."
CONTACT

Flower shop tel 044-241 2510
Garden center tel 044-4918 006