GREEN DESGIN
Cozy offices, restaurants and homes are valued more than ever. Green plants create homeliness in office spaces. This finishing touch makes premises more lively and creativity supporting. Stylish rooms also firm the company's brand image.
We offer new and innovative solutions for all spaces. We design and carry out green industry services both for indoor and outdoor.
Right and regular house plant maintenance is essential for plants to stay lush and healthy as long as possible.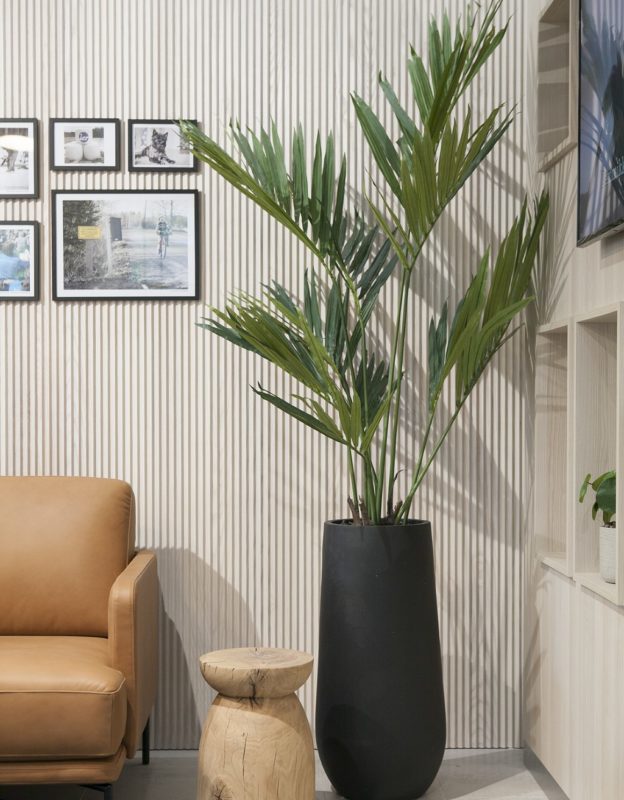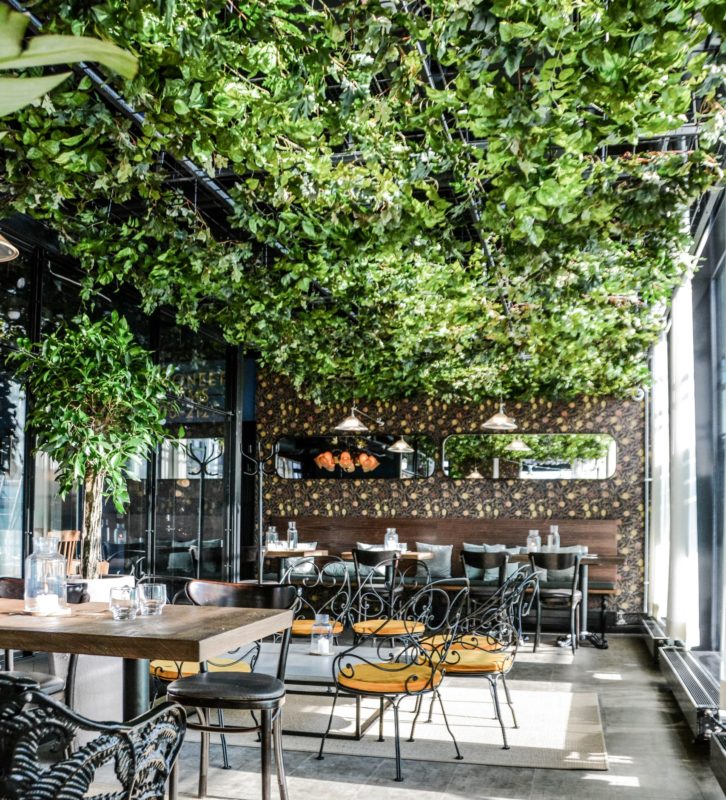 We offer green plant care for companies in the metropolitan area, so you can enjoy the greenery at your workplace.
We plan green plants and pots to your office, carry out planting and deliver the items. If needed we can supply weekly cut flower bouquets.
Our range comprises also of moss panels and green plant wall dividers. We cooperate with numerous suppliers, so our plant and pot assortment is wide.
We prefer mainly natural plants, but deliver also silk plants for rooms lacking natural light.