GARDEN CENTER IN ESPOO
Unexpected inspiring garden center in Espoo, Mankkaa invites to pick ideas and trendy solutions for your own garden. You can shop with us without haste and enjoy purchasing surrounded by visual ideas.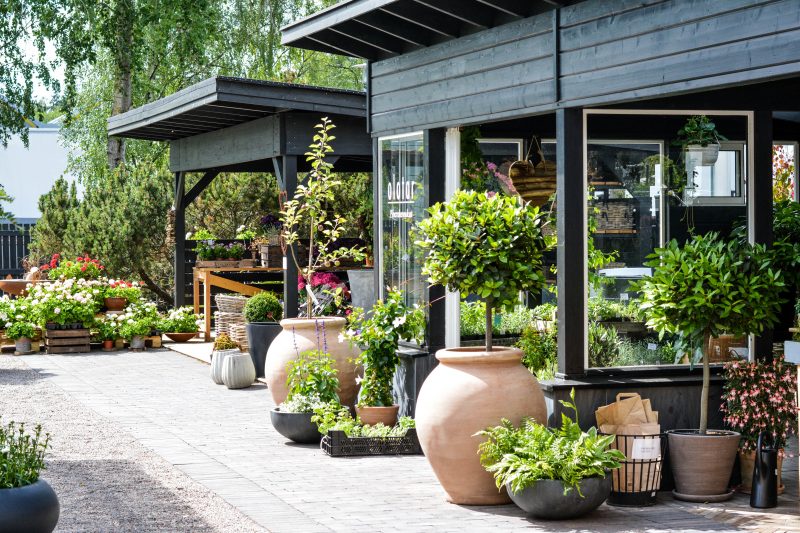 We launched a wide range of easy-care and trendy plants. Our assortment comprises also exceptional species and big plants.
Our competent gardeners help you with the choice of plants to match your garden and its growth circumstances.
LARGE CHOICE OF POTS
We import trendy pots, which are frost resistant. In our pot range you will find containers in all shapes and sizes.
If you want, we can ready plant small pots and drive them home to you. In our store there is a table for you to use for planting, so you do not need not buy a whole sack of potting soil.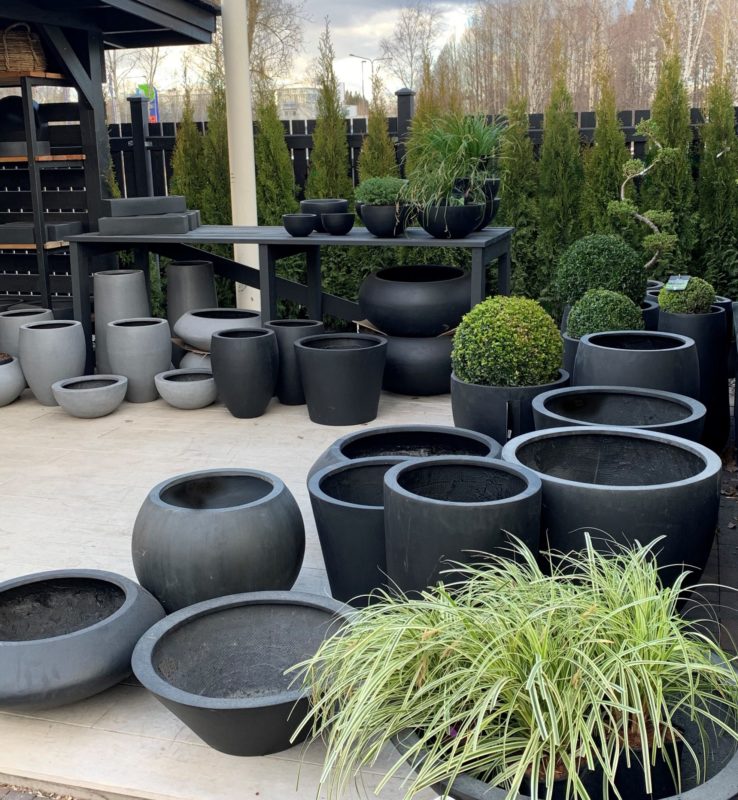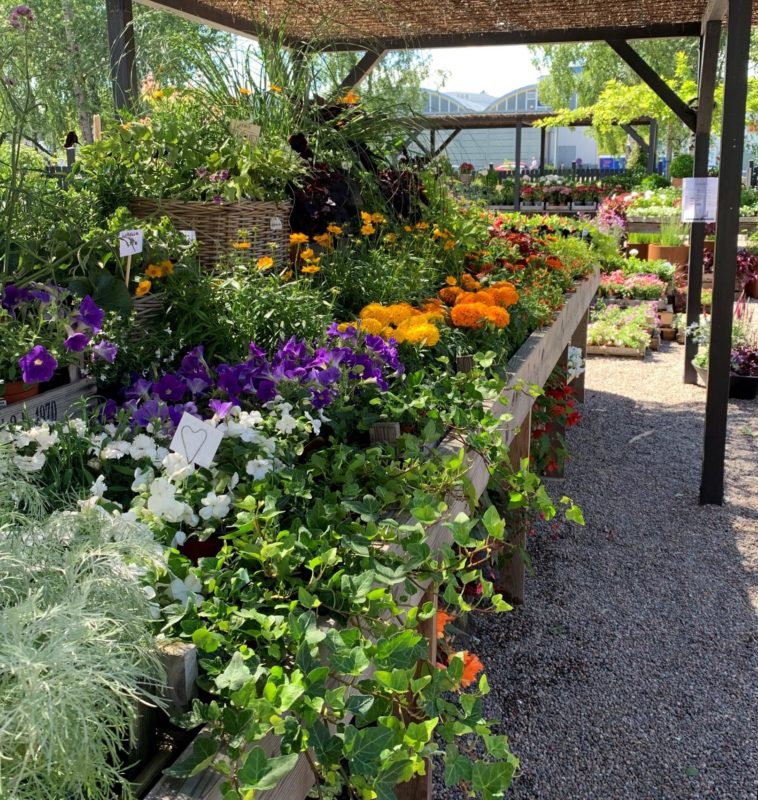 PLANT DESIGN SERVICE
You can book a private appointment for our specialists to design garden plants for smaller areas (max ca 10m2).
At the meeting we need to have pictures and measurements of the plot in question. We design together with you suitable plants for your garden and its growth conditions.
The design meeting costs 74 eur/30 min.
HOME DELIVERY
On request we transport pots and plants to your home address and look to it, that you get the right amount of soil for your gardening projects.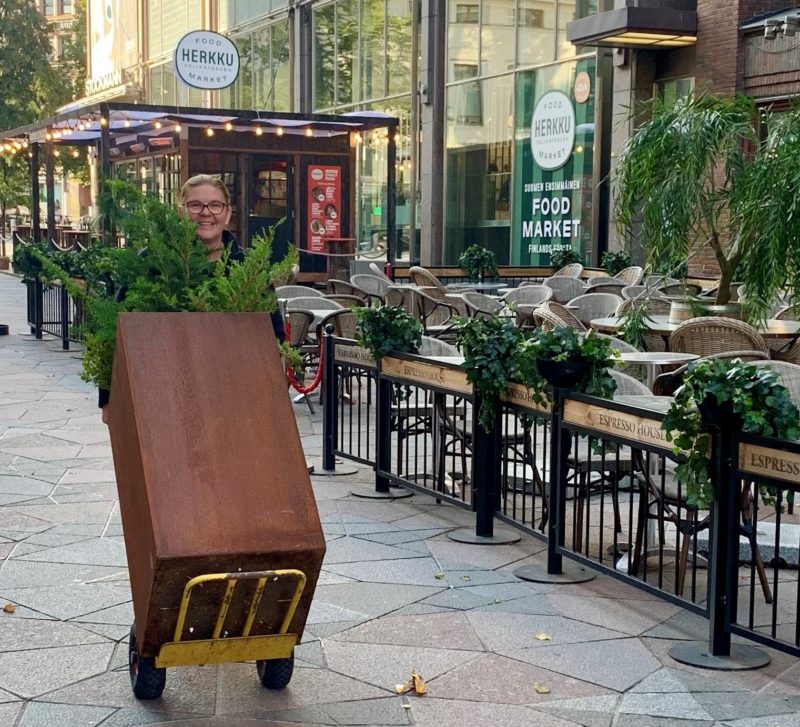 CONTACT
Garden center tel 044 491 8006 (closed for the winter and opens again spring 2023)
Flower shop tel 044 241 2510